SEO Service Nottingham
Get in touch today to enquire about our services
SEO (Search Engine Optimisation) is a crucial component of any digital marketing plan since it is extremely effective. To rank better in the search engine results pages (SERPs) for keywords and terms related to your business or sector, you must optimise your website's content and structure for SEO. You will then boost the number of visits and quality of traffic to your website, which will result in more leads, conversions, and income, by optimising it for search engines.
SEO increases your website's authority and relevance in the eyes of search engines. Complex queries are used by search engines like Google to decide which websites should appear higher in search results for particular keywords. This procedure considers a lot of variables, such as the calibre and applicability of your content, the layout and organisation of your website, the quantity and relevance of backlinks going to your website, as well as many other variables.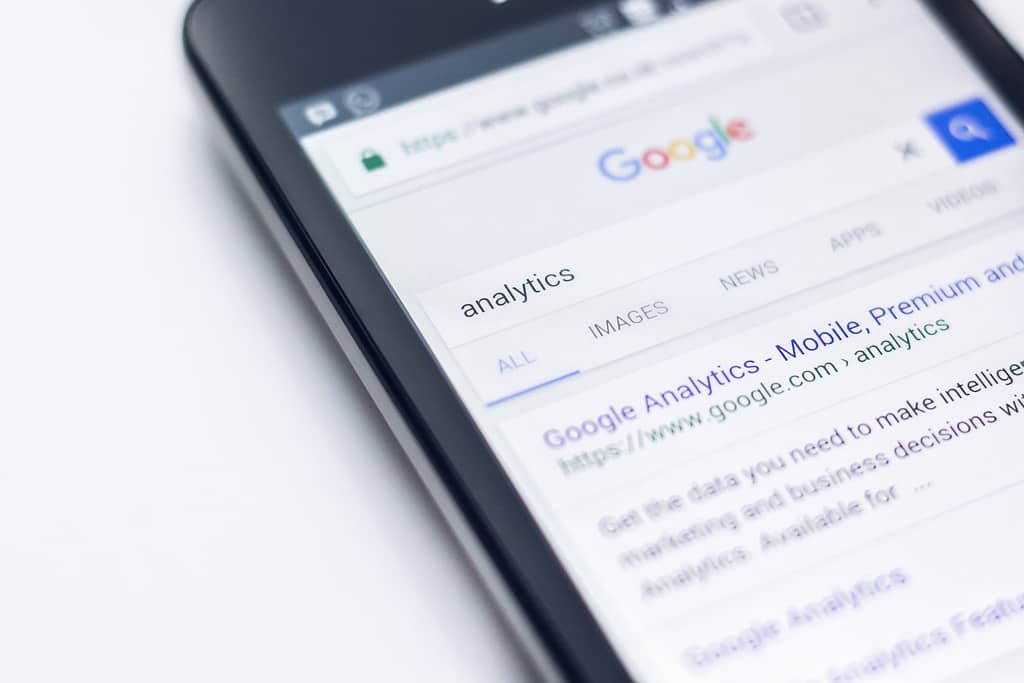 Search Marketing for Nottingham Businesses
Increasing a website's exposure and ranking on search engine results pages (SERPs) is the goal of search marketing, commonly referred to as search engine marketing (SEM), a digital marketing technique. Increased website traffic will lead to more conversions and sales, which is the aim of search marketing.
When visitors enter certain keywords or phrases into a search engine, some companies pay for advertising to show up at the top of the results page. The majority of the time, these advertisements are identified as sponsored listings and shown as such. Pay-per-click (PPC) advertising is when advertisers place bids on keywords and pay each time a user clicks on their ad.
On the other hand, organic search marketing involves optimising a website's content and structure to raise its position in search engine rankings. Techniques including keyword research, on-page optimisation, link building, and content production are involved in this. Although it may take longer to see results, organic search marketing may end up being more economical in the long term.
Organic search marketing
Drive more traffic your website
Reach potential customers who are actively searching for products or services related to your business.
On-Page Optimisation
On-page optimisation is the process of improving specific web pages so that they will perform better and receive more relevant search engine traffic. This entails optimising a page's content as well as its HTML source code.

Numerous elements go into on-page optimisation, such as keyword research, content production, meta tags and descriptions, internal linking, and others. You can increase your website's appeal to search engines and raise its placement on search engine results pages (SERPs) by optimising these components.
Off-Page Optimisation
Off-page optimisation, sometimes referred to as off-site optimisation, describes the numerous methods and tactics used to raise a website's standing and visibility on search engine results pages (SERPs) that are not part of the website itself.

Because search engines like Google consider a number of variables when determining the authority and relevancy of a website, off-page optimisation is crucial. These elements include the quantity and calibre of external links going to the website, the website's social media presence, and the website's general reputation in the online community.
Why Website Design Nottingham should be your choice
FREE SEO Audit
We evaluate your current website and the competitors to determine where the opportunities are.
Price Guarantee
No one will undercut us on pricing. Give us a comparable quote, and we'll match it.
No Hidden Costs
You will only ever pay the price that has been offered to you for search engine optimisation.
Over 25% of people click the first Google search result
Want to get to 1st position?