Website Design Nottingham. Website Designers.
Are you searching for a web designer near me? If you were, you're in the right place! Whether you are a startup or an established company, we can create a website for you.
Nottingham Website Design
Do you need a new look for your website design? Online is where potential customers will usually form their first impressions of you or your business.
A company without an online presence is virtually invisible today. You may need to redesign and optimise your website if you don't get any sales or enquiries.
A good web design is easy to navigate, visually pleasing and fits the brand and audience of the website. Websites must be concise and easy to navigate. The foundation of good web design is to create a website that will build trust with the target audience. It should be as straightforward and convey your message as clearly as possible.
It is not enough to just have a good-looking website. A website that can be found brings true value. Google is the search engine of choice for 93% of users. Are you found locally for your services?
Comparing SEO to traditional advertising such as Yellow Pages, a full-page, full-colour advertisement for each service area that is dominated is equivalent to dominating the first page of Google. It was usually a four-figure investment per publication.
But the advantage is you will be competing against only a few local businesses if you appear on the first Google page, rather than the hundreds of other advertisers you would face in print.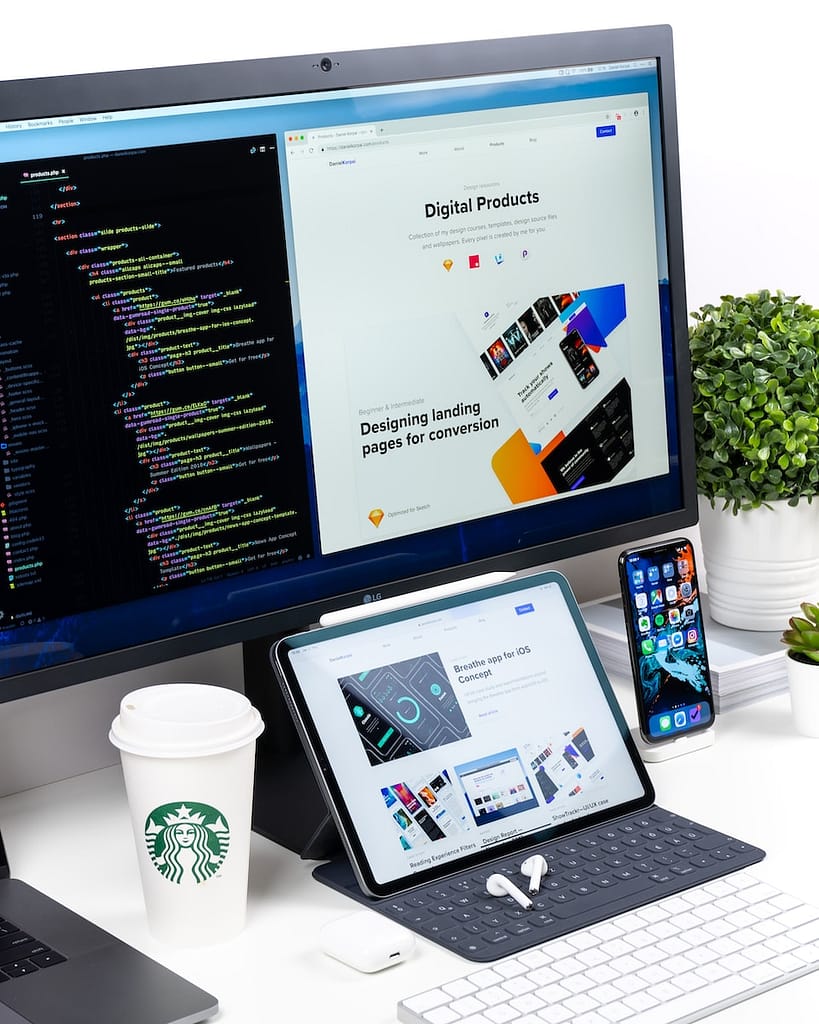 What to Look for When Selecting a Web Designer
Are you ready to create a new website for your company in Nottingham? Where do you begin? The most important thing that you can do is to find a web agency who will help develop your website. It can be hard to select the right web agency if you're new to technology and website design. When choosing a web design agency, you should take into consideration these factors: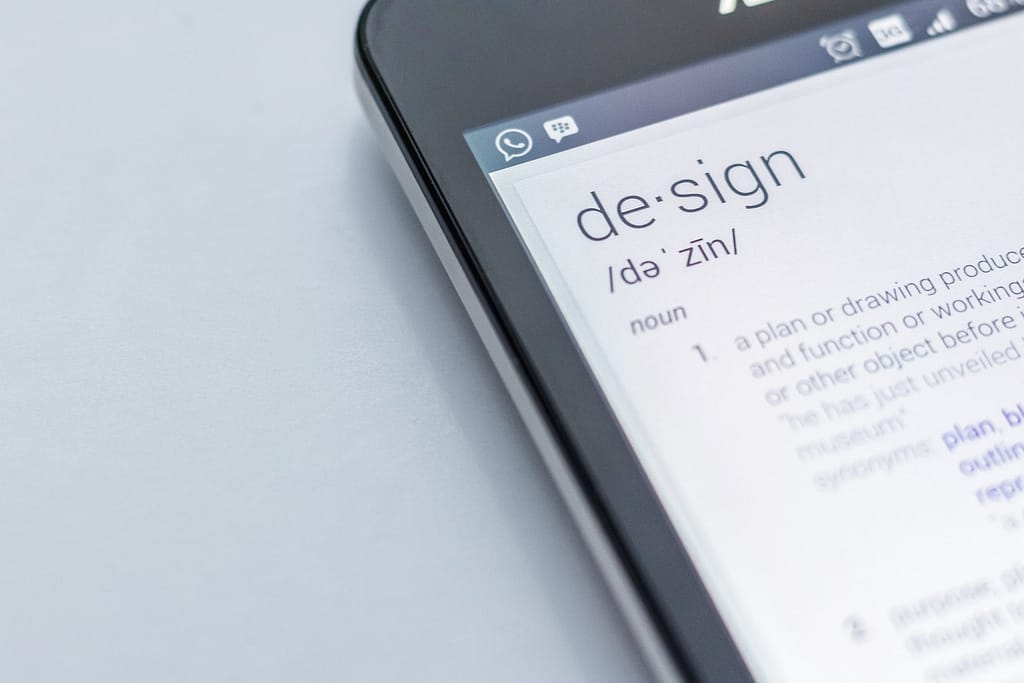 Why should you use Website Design Nottingham to design your website?
Website Design Nottingham is a website design company that helps businesses to maximise their online potential in Nottingham as well as the East Midlands and throughout the UK.
As a Nottingham Web Designer, we use digital marketing techniques and on-page optimisation to leverage the power of an excellent website foundation. These techniques have been proven to increase online success and help businesses find their way on the internet.
Our honest and personal approach has benefited more than 250 clients. Our clients have come back to us repeatedly and sent us many referrals.
Our clients are also referred by local web design agencies, digital advisors and marketing agencies.
With Google obviously being the main one.
You may have found this website by searching for "website design Nottingham" or "web designers near me".
Our Main
Website Design Services
WordPress Websites
Web designers Nottingham create WordPress sites that are easy to manage and optimised for rankings in search engines. Our websites are fast and easy to navigate, giving us a competitive edge in terms of search engine optimisation and enquiry generation.
We build WordPress sites for clients looking to improve their website's effectiveness. We help clients improve their website's performance by focusing on the visitor, optimising speed, and making them easy to manage.
Local Business Marketing
Local search marketing will help you get your website found for the services that you provide, e.g. Electrician, and where you're located, e.g. Nottingham. By optimising your local business website and creating a Google Business Profile, you can appear on Google's first page without paying for advertising. Having both will give your local business a powerful presence online.
Google Search gives you the opportunity to expand your empire. Each area that is dominated is equivalent to a full-page, full-colour advertisement as it was in the Yellow Pages.
E-commerce Websites
Our ecommerce sites provide a unique customer experience. These websites feature a beautiful visual design, intuitive navigation, well-designed layouts and secure checkout. Each business is different, so we create custom ecommerce web design solutions.
WooCommerce is the most scalable and flexible ecommerce platform. Your ecommerce site will reflect your business model.
Search Engine Optimisation
Google accounts for 93% of all internet searches. As a digital marketing strategy, SEO exposes your business to hundreds of potential new customers.
You can improve your visibility in search engine results to help customers find you when they search the Internet for similar products or services. It will be easier for you to get leads and for people to find you.
Company Logo Design
Why is effective logo design so crucial? It sticks in the minds of people, draws attention and makes a great first impression. Your logo is also the foundation of your brand identity. Your company logo represents your brand identity. It is attached to all marketing material and correspondence.
A distinct brand communicates your identity and the purpose of your business. No matter how small or large your business may be, first impressions are important. Ultimately, they can be the difference between failure and success.
Why Website Design Nottingham should be your first choice
100% Risk Free
Mockups for designs are created without any obligation. No hard feelings if you don't like the design!
Price Guarantee
No one will undercut us on pricing. Give us a comparable quote, and we'll match it.
No Hidden Costs
Included are a free business logo design, a domain name, and hosting for a year.
"Our new website looks great, loads quickly, and generates leads. We could not have done better for our company. Thank you once more."
David, Ultimate Linings
So how do we begin?
Our Nottingham team of web designers is committed to providing you with the best possible website design and development services. Our team will ensure that your website is up-to-date with current practices, is bespoke to your company and loads quickly.
We will not make any decisions for you. We will guide you in the right direction and help you decide the best course of actions for your you and your company.
We are eager to hear from you and to get things moving!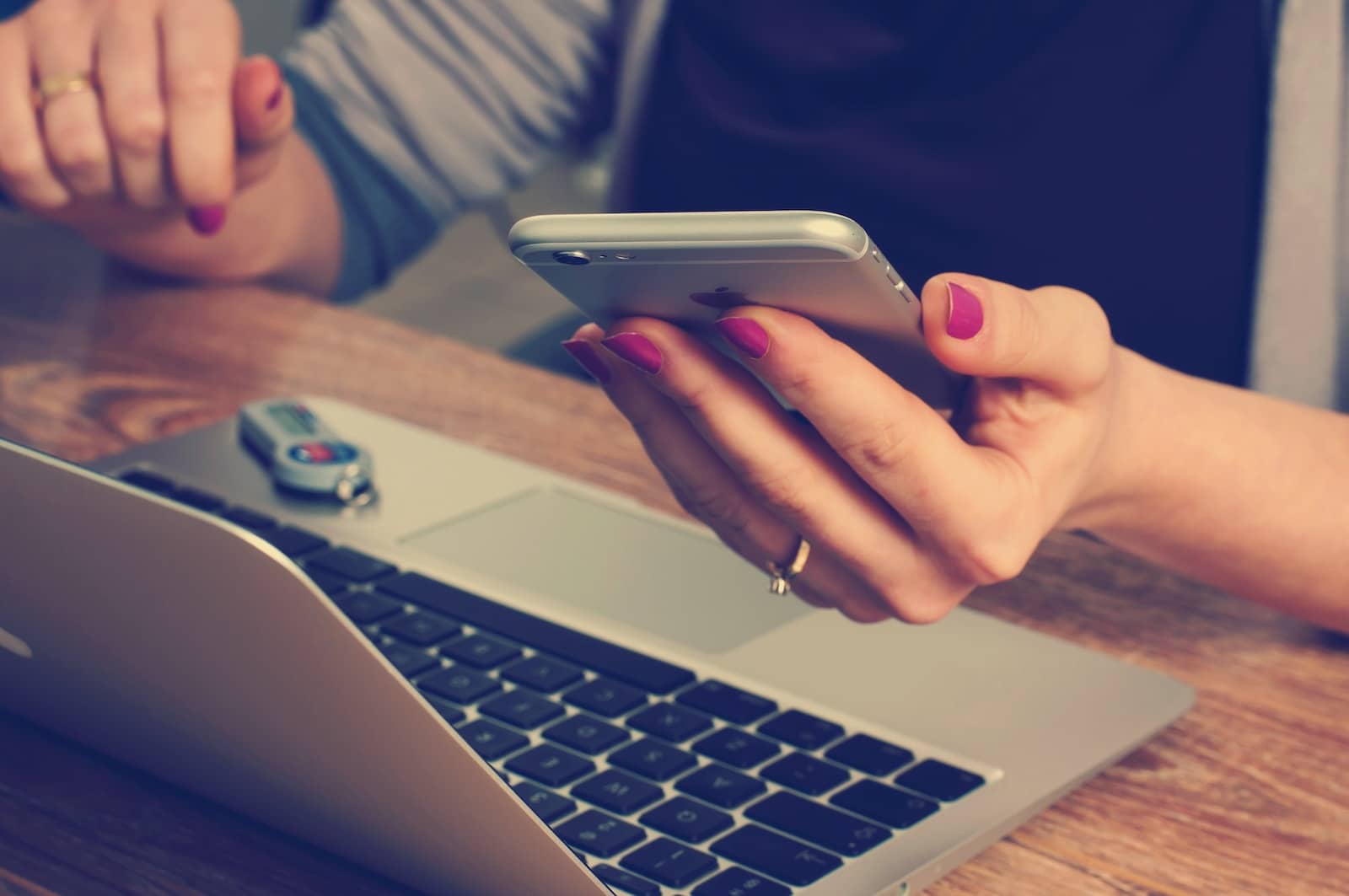 Need Web Design Services in Nottingham?