Local Business Marketing Nottingham
Get in touch today to enquire about our services
Your company must be clearly displayed in the results for every area you offer your services in as the majority of online users today utilise local search. Customers can easily find your business when it is prominently displayed, which increases both brand recognition and enquiries received.
Nevertheless, the degree of competition online is always increasing, making it difficult for your business to be found without a solid digital marketing approach. Google prefers localised results, but the data needs to be supplied to the search engines in the right way. With the help of our expertise, your business will rise to the top of local search results, making it simple for people to find you.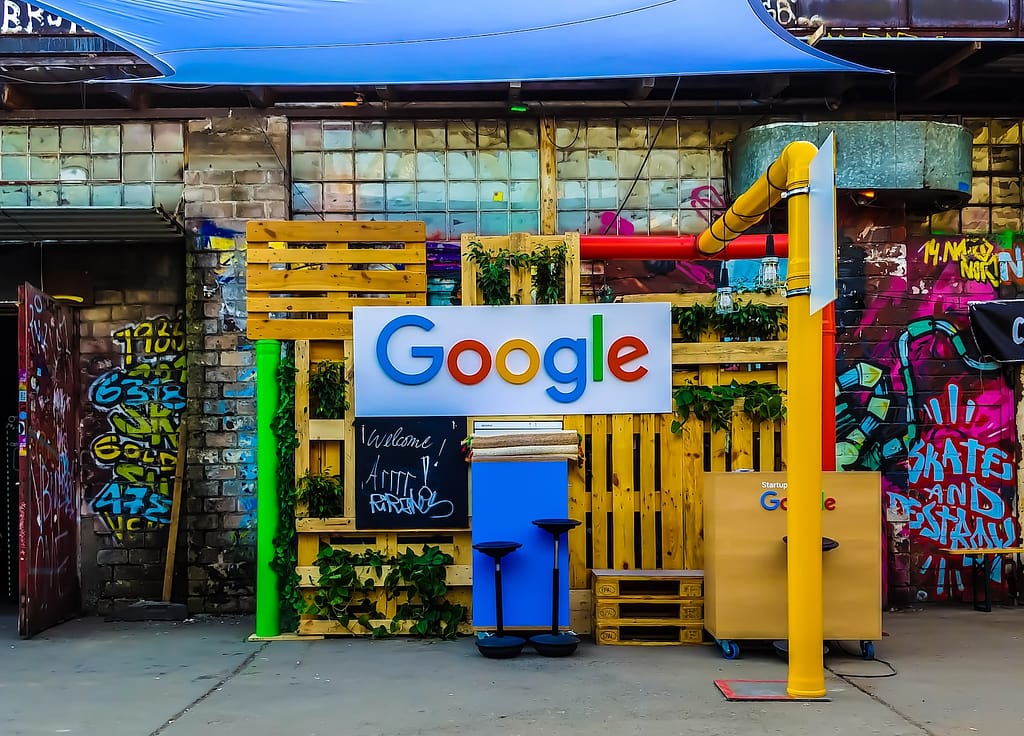 Local Search Marketing for Nottingham Businesses
Each dominated local area is equivalent to a full-page, full-colour advertisement in an old Yellow Pages book.
Page 1 positioning on Google search limits your competition to just a few other local businesses, as opposed to the hundreds of businesses you would be up against with traditional print advertising.
Paid listings (formerly known as Google AdWords), business listings (usually three listings plus a map, or the "Snack Pack"), and organic (free) listings are all found on the first page of Google.
With an investment that doesn't necessitate ongoing advertising spend, you can place yourself within these results on Page 1. How much free traffic do you currently receive?
Local Search
Our local search solutions help you get found locally, faster

Appear prominently in local search results for your service in the area you operate within.
Multi-Location Websites
Businesses that operate in numerous locations are increasingly using multi-location websites. Through these websites, companies can promote their goods and services to clients across the region while also giving them access to localised resources and services.

A multi-location website will be very beneficial to your company.
In addition to increasing brand recognition, you'll also be able to attract local clients. Because local searches are so common, you can certainly improve your results for attracting new clients.
Google Maps Optimisation
If you want to stay one step ahead of the competition, you need to be simple for clients to find when they search for location-based information. Then you can be sure that local searchers will find you by using Google Maps optimisation.

Through Google Maps SEO, a local business can increase the visibility of its Google Business Profile (GBP). Similar to how a multi-location website improves organic rankings, this strategy boosts a GBP's geo-relevance, which is perhaps the most important digital asset a business can have in terms of search relevance.
Why Website Design Nottingham should be your choice
FREE SEO Audit
We evaluate your current website and the competitors to determine where the opportunities are.
Price Guarantee
No one will undercut us on pricing. Give us a comparable quote, and we'll match it.
No Hidden Costs
You will only ever pay the price that has been offered to you for local search optimisation.
99% of web searchers don't click beyond PAGE ONE of Google
Can you afford not to be on page one?